Resources
Resources
At the heart of our childcare philosophy lies a deep belief in the power of a strong partnership between parents and our compassionate-caregivers. Together, we create a caring, safe and fun environment where your child can explore, develop and thrive. We are committed to partnering with you in your child's care, learning and development by providing a wealth of resources, guidance and smiles whenever you need it! Through this collaborative journey, we aim to give your child a truly exceptional start in life, filled with growth, love and cherished moments that will leave a lasting, positive impact.
How we make enrollment hassle-free.
Enrolling your child in one of our schools is like opening the door to a world of possibilities, where their unique talents and potential can flourish in a nurturing environment. With our supportive staff, seamless process and a community that feels like family, we strive to make the enrollment journey a reassuring experience for you and your little one.
How we serve military families
We're proud to serve military families with multiple Childcare Network schools near bases. We also partner with the National Association of Child Care Resource and Referral Agencies (NACCRRA) to provide assistance and reduced tuition. We recognize the sacrifices our military families make and we're here to offer our support in any way we can.
How to prep for a tour.
Before you tour, remember that you're not only choosing a place for your child to stay during the day, you're discovering a community to help shape their development. Please take your time and use this suggested check list when taking your tours.
How we assist families with financial assistance.
We believe that every family deserves access to quality child care, which is why we proudly participate in the Child Care and Development Fund (CCDF) program. It's our way of supporting parents who are working hard to provide for their children and pursue their dreams. Apply through your local agency office, and if approved, you can enjoy the peace of mind knowing that your child will receive exceptional care at one of our Childcare Network schools, with a minimal contribution from you.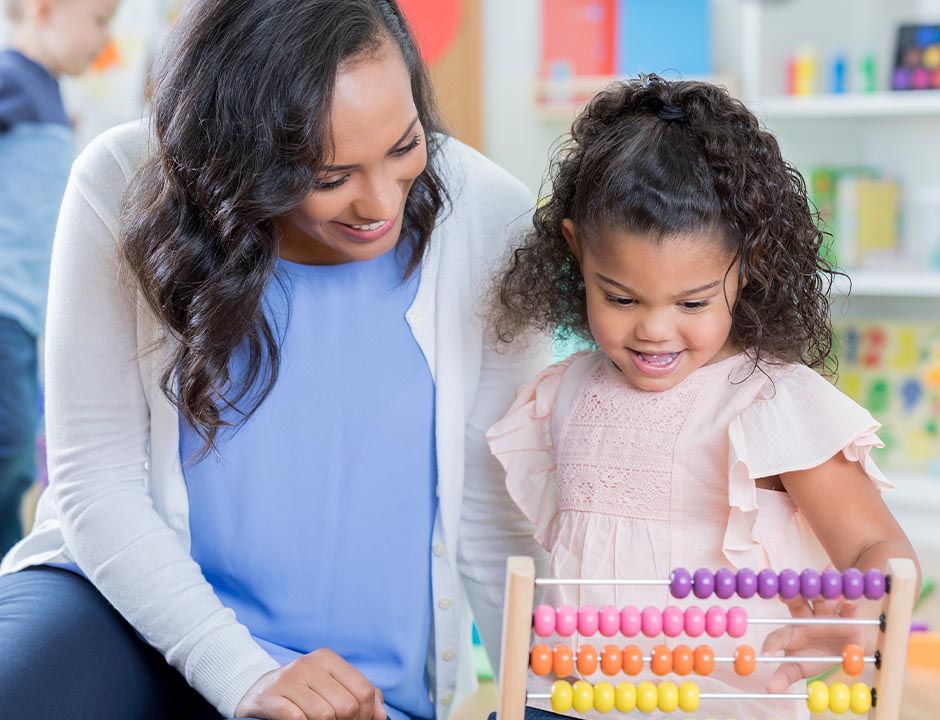 Read Frequently Asked Questions from parents like you.
Our FAQs are here to uplift and empower you, providing all the answers and clarifications you need. We believe in sharing honestly and sincerely with parents just as we would with their kids. After reading, we hope you feel confident and informed as you embark on this extraordinary journey with us.
Find the care that will help your child thrive.
As your child is learning and growing throughout the day, you can depend on us to provide a safe, encouraging environment. Giving parents peace of mind and children a place to thrive is what we do best!
Find a school