How to Enroll
How to Enroll
Finding the perfect fit for your family is as important to us as it is to you. From your first tour to your child's first day, our educators are here to help you make a decision that feels right for you and support you every step of the way. Enrolling your child at our childcare center is a seamless and straightforward process. Our friendly and knowledgeable staff will provide you with all the necessary information, answer your questions and ensure a smooth transition for your child into our safe and nurturing learning environment.
Why Childcare Network?
We're here to make sure every child gets a great start in life by being the next best thing to being with you. That means our commitment to your child extends beyond the classroom. We prioritize open and continuous communication with parents to ensure a child's success. As part of our comforting and welcoming community, we're sure your child will develop a lifelong love of learning and flourish in our care.
See for yourself.
You're invited to visit any of our schools to see children laughing, creating and learning through exploration. Your child's journey starts with your tour, and our School Director, teachers, and staff all look forward to meeting you and answering any questions you may have. When you get a glimpse of the warm and wonderful world we provide for every child, we know you'll feel confident in letting yours become a part of it.
Which of our schools is right for you?
Welcome to the heartwarming world of Childcare Network, where love, learning and laughter intertwine. Our nurturing environment embraces each child's individuality, fostering a sense of belonging and igniting their natural curiosity. With our caring educators and engaging curriculum, we create magical moments that inspire imagination, build resilience and lay the foundation for a lifetime of joyful learning.
What are your tuition fees and do you offer tuition assistance?
Great starts begin with access, so we understand the importance of affordable and accessible education. We offer competitive tuition rates tailored to provide exceptional value for the exceptional care and education your child receives. Our rates vary based on your child's age and the number of days they will need care. Additionally, we accept subsidies and work with organizations like National Association of Child Care Resource and Referral Agencies (NACCRRA) for reduced tuition and tuition assistance. Through all of these, we support families in their journey towards providing their children with a nurturing and enriching early learning experience. Contact our enrollment services team or your school's Director for more information on specific childcare rates.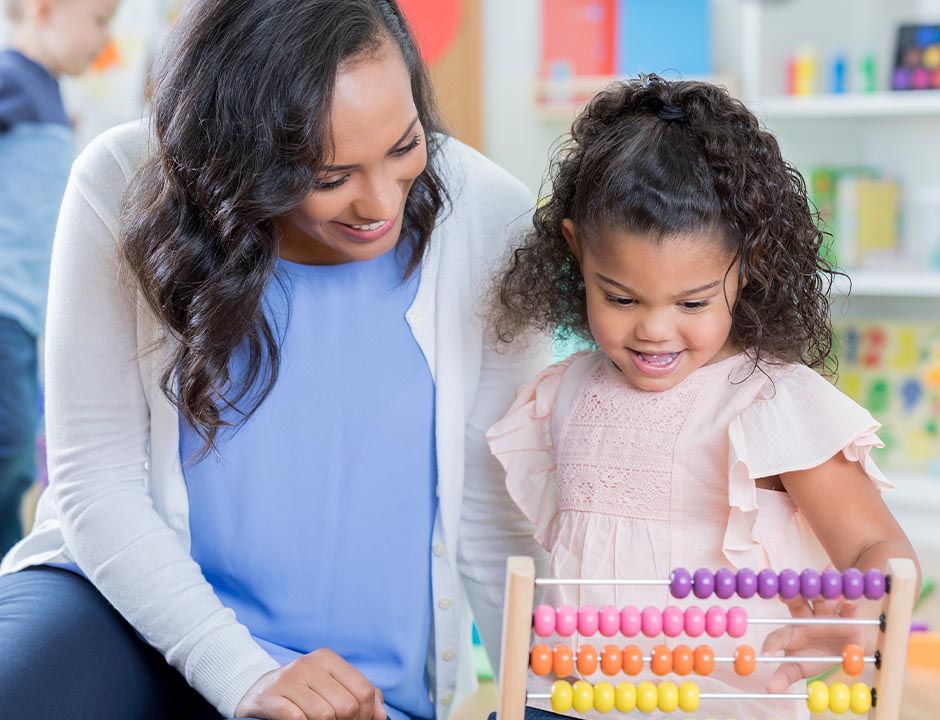 Find the care that will help your child thrive.
As your child is learning and growing throughout the day, you can depend on us to provide a safe, encouraging environment. Giving parents peace of mind and children a place to thrive is what we do best!
Find a school